À la carte service: Performance training sessions
Orange Traffic offers training seminars on the newest trends in tools and instruments used in managing and operating urban traffic-control systems.
Developed to meet our clients' needs, our training sessions are available in two- or four-hour formats, and their content can be tailored to meet your specific objectives.
Customized training
The world of intelligent transportation systems (ITSs) is constantly evolving. Orange Traffic develops and manufactures a range of products and technologies designed to ensure the safety and flow of urban traffic.
Our seminars provide us with a venue to discuss and share our traffic management know-how with you.
Please contact us for information on how our training offers a tailored solution for the optimization and upgrading of your computer base.
Flexible schedule, limited numbers of participants
Our seminars are suited to mixed or private groups, regardless of the number of participants. Training takes place over one or two days. For more information, please contact France Gravel via email at info@orangetraffic.com or by phone at 1-800-363-5913.
Contact us !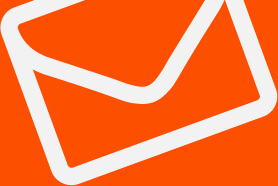 Stay
tuned!
Get information on our latest innovations, coming events and industry news