Orange Traffic has a dynamic and innovative team that's always pushing back the limits and going off the beaten track to anticipate the needs of today's cities—and those of the future. Get to know our experts and discover our solutions through this selection of videos.
Reserved Lane Management Solution
Intersect™ – Orange Traffic's New Product
Lane Control Signs
SPC-22 – Satellite Programmable Clock
STS-22 – Satellite Time Sync
Smart Work Zone
Safety Pre-emptive Road Area
Living Connections: A Lighting Concept Illuminating the Jacques-Cartier Bridge
Orange Traffic's Expansion to Ontario
Discover Orange Traffic!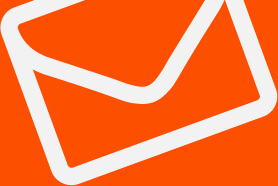 Stay
tuned!
Get information on our latest innovations, coming events and industry news