A dynamic team at your service!
Orange Traffic draws its strength from the expertise and talent of its team, which is dedicated to each project's success and to the client's satisfaction.
Learn more about them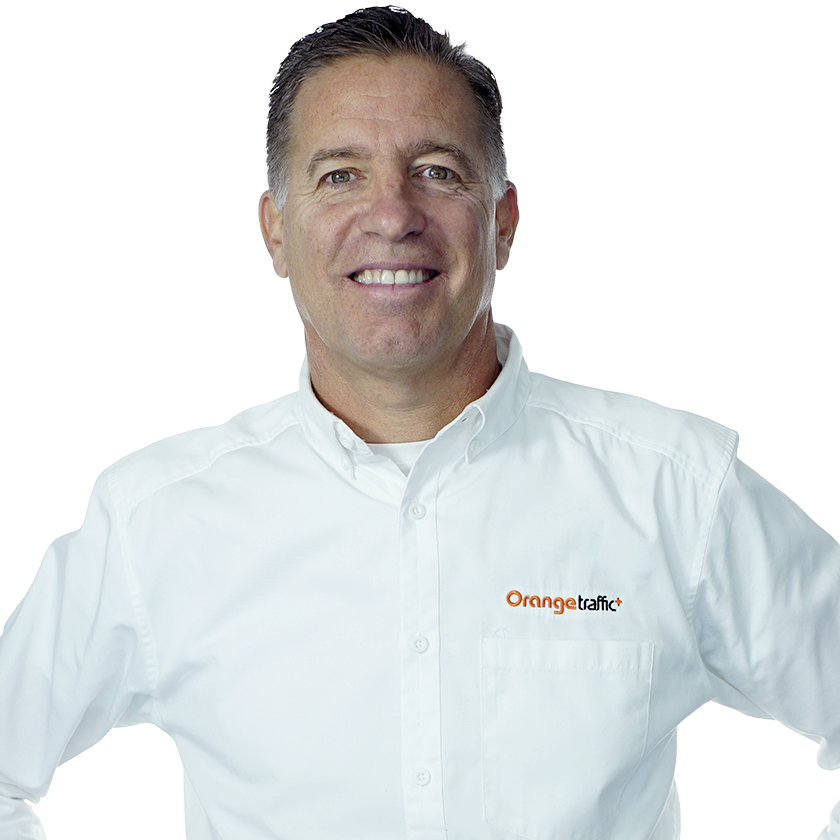 Roger has an entrepreneur's soul and loves to compare business to sports, which he believes require the same amount of drive to overcome the challenges that arise. Since the acquisition of Orange Traffic in 2012, he has been rallying his team to develop solutions that have a positive impact on traffic flow and road safety in cities and municipalities.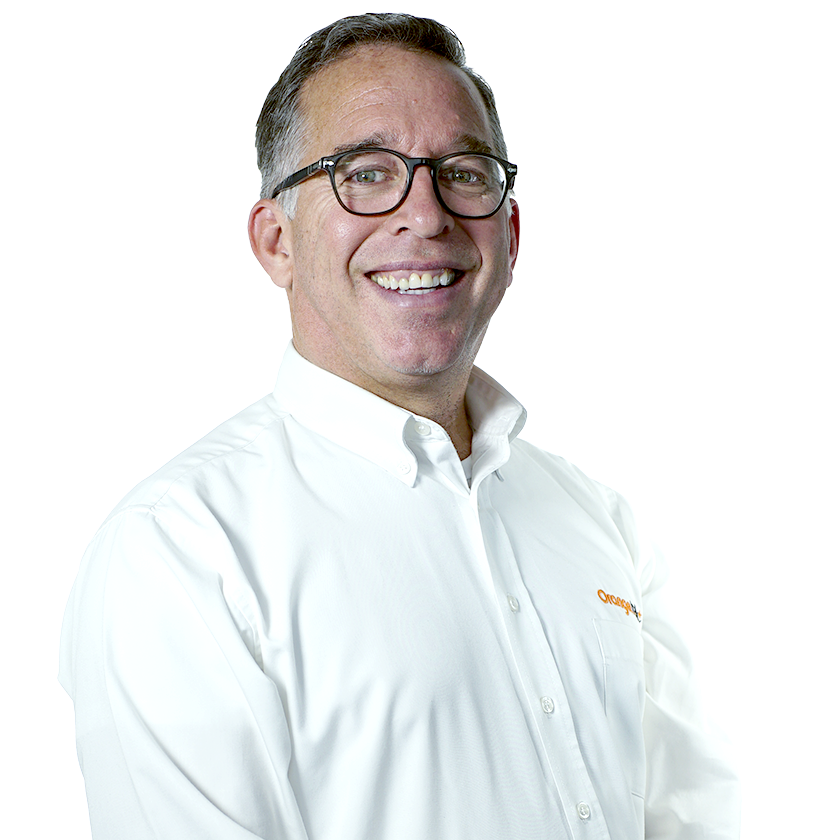 Philippe Fugère
Vice-president, Business development
When you spend time with Philippe Fugère, you can't help but find his enthusiasm contagious. He's very proud of making people's everyday lives easier through the implementation of adapted solutions. Every day, his focus is on developing the business to make it an industry benchmark.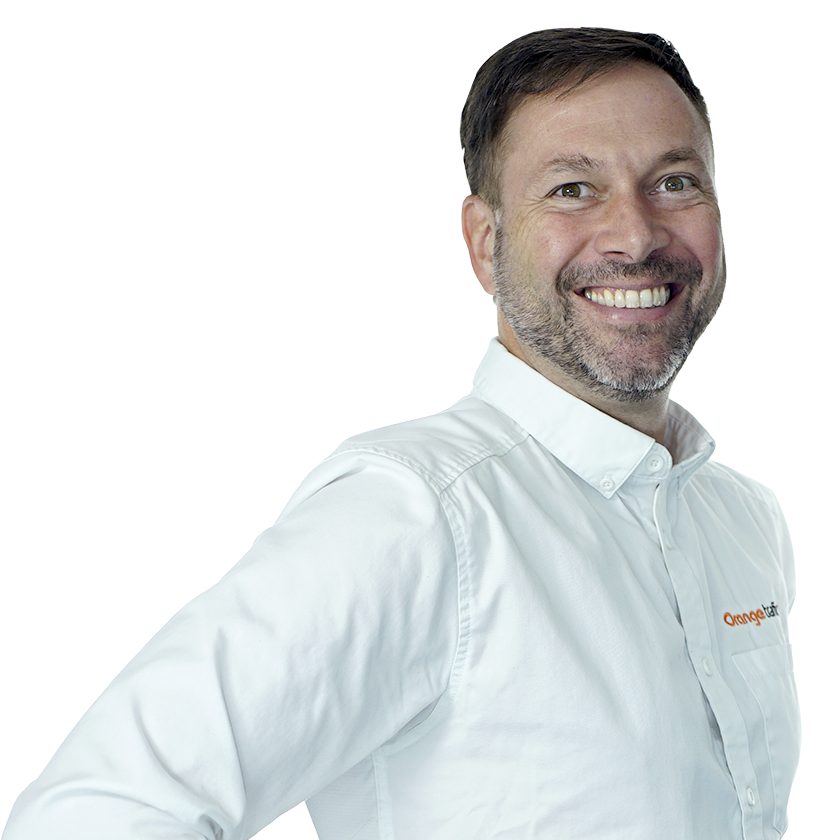 Patrick Lauzière, P. Eng.
Vice-president, Technology & Development
Patrick dedicates himself to improving the lives of city dwellers through the creation of intelligent, innovative infrastructure. Our electrical engineer is a technophile who spends hours each week reading up on the latest trends in urban mobility. If a solution is out there, Patrick knows about it!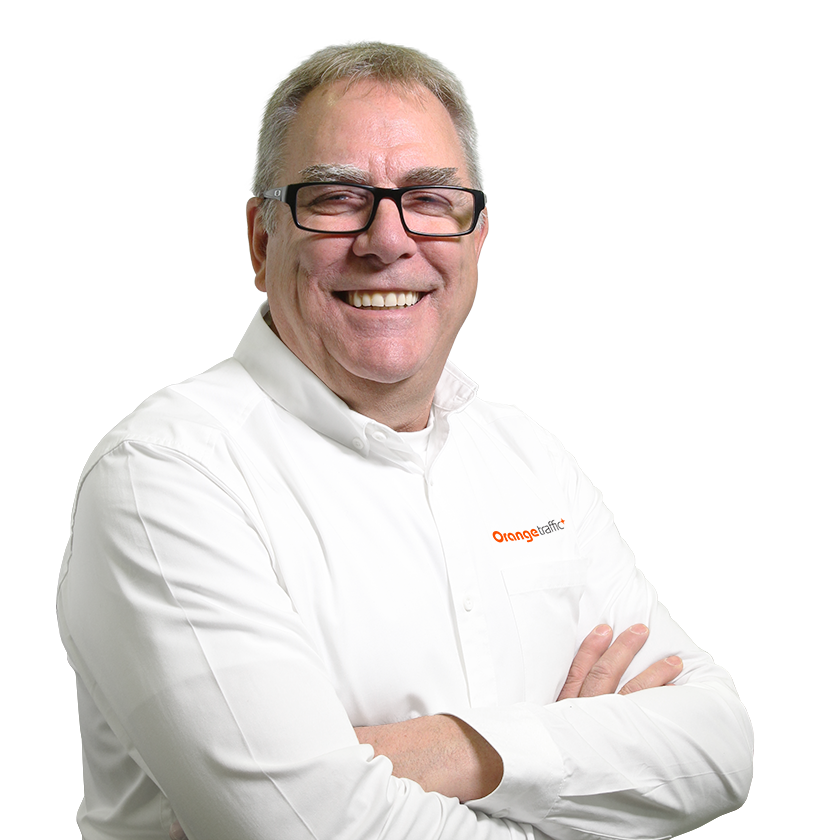 Daniel Lesage
Technical Director
Daniel offers Orange Traffic and its clients his experience in electronics spanning over 21 years in our industry and over 40 years in after-sales service. He makes a major contribution to the presentation of our technological solutions and to product design.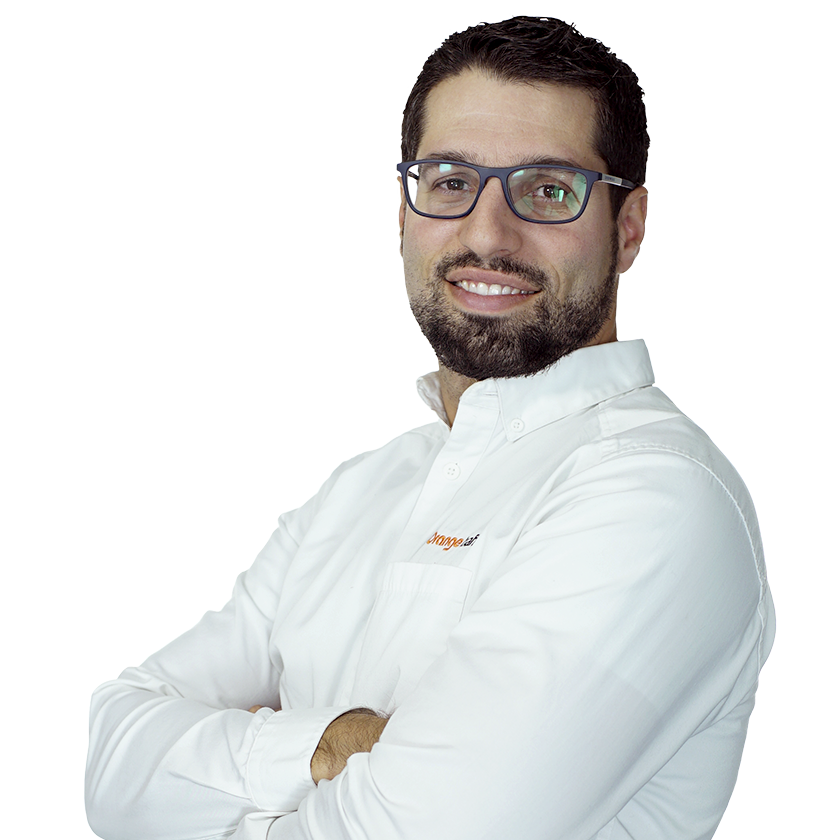 Philippe Nault, P. Eng.
Director of Business Development
An implementation engineer to the core, Philippe excels at analyzing a need and finding solutions to it. He has the technical skills and field experience to really understand our clients' reality. He truly loves his job, thanks to our stimulating and forward-looking work environment.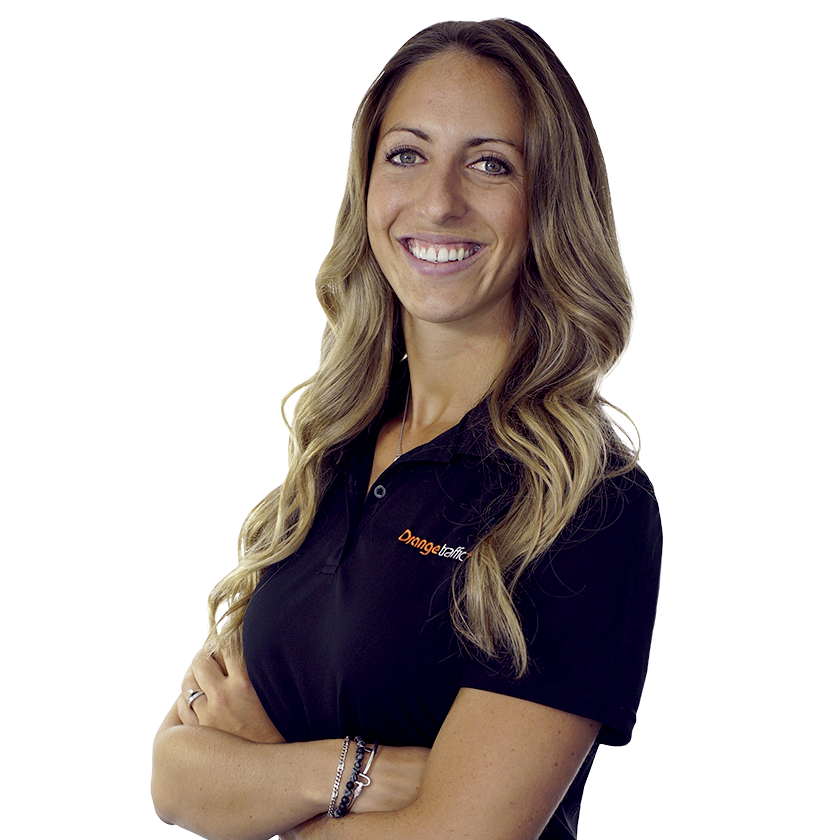 Stéphanie Fugère
Operations Director
Stéphanie monitors our stocks and makes sure that production operations run smoothly. She's a team player and someone who knows how to bring people together. She unfailingly rallies the troops when it's time to deliver on a project.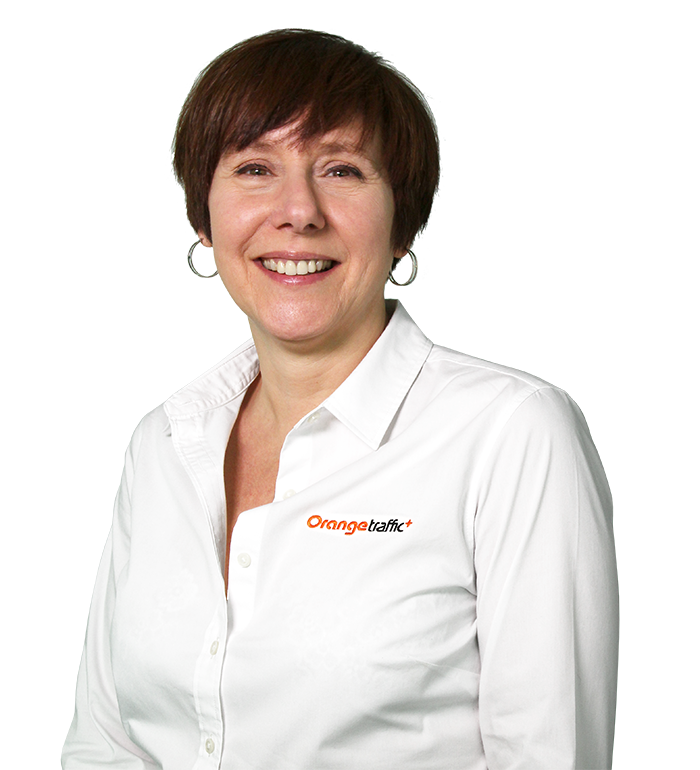 Christine Diorio
Financial Controller
Christine loves to be part of the action, she thrives to challenge herself and does so daily at Orange Traffic. With more than 20 years of experience, she is an expert in both finance and accounting. Christine is passionate by people and life, it gives her the drive to mobilize the whole Orange Traffic team to grow in the most optimal way.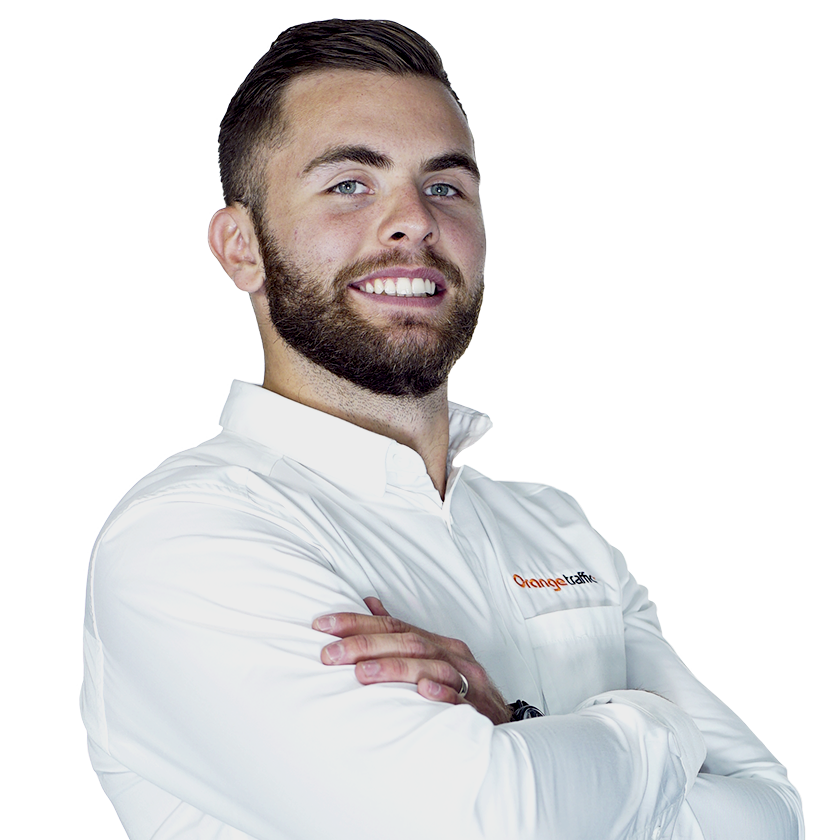 Charles Tousignant
Inside Sales Representative
Charles is focused on optimizing the methods inside Orange Traffic's sales team. Always ready to face challenges and find the optimal solutions within the industry, Charles makes sure maximize the client's experience and making it one-of-a-kind.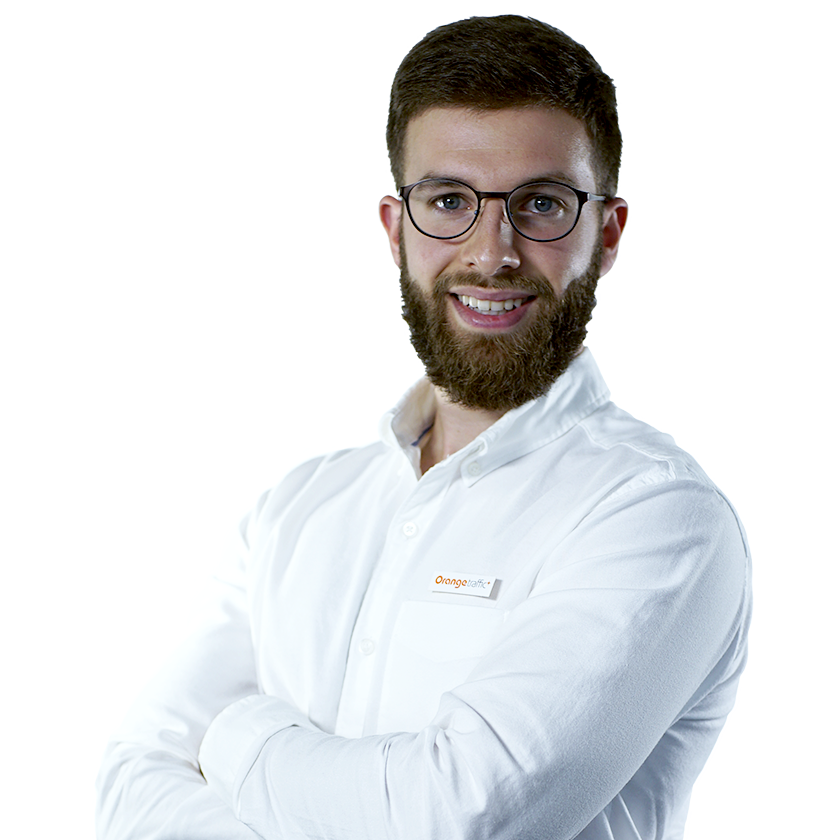 Hughes Michaud, Jr. Eng.
Purchasing & System
Hughes, a junior mechanical engineer technician, is responsible for stock management. He's in his element here, carrying out ambitious projects in a dynamic team and working in a high-tech industry.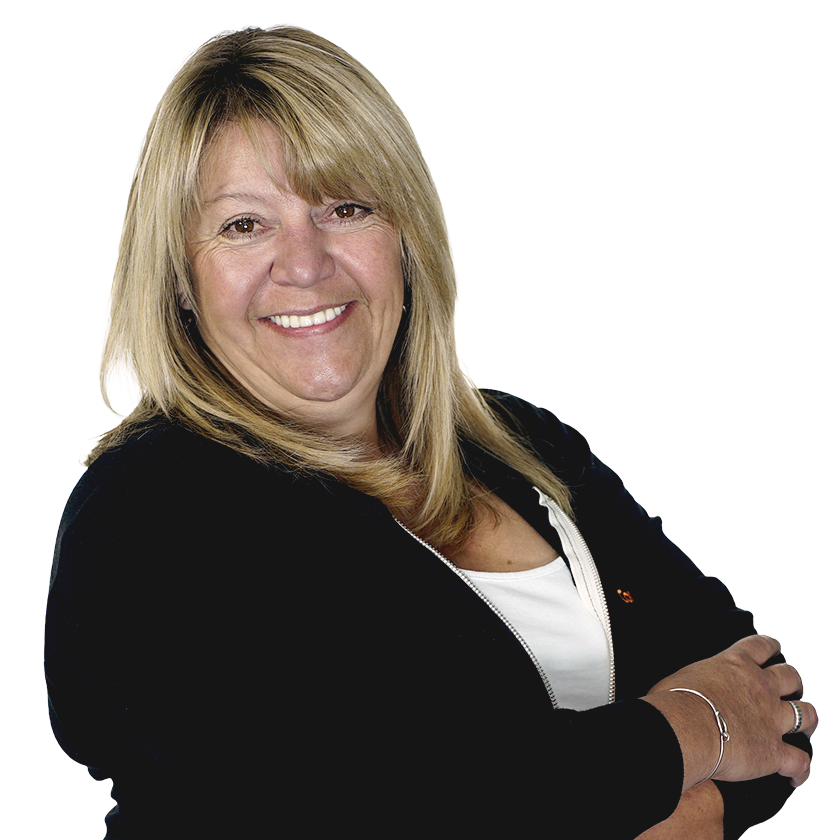 Guylaine Lauzière
Purchasing Manager
After a career at Orange Traffic spanning over 20 years, Guylaine knows the company through and through. For our suppliers, she's the main contact, who maintains excellent relationships with them. She follows up on orders and ongoing production projects.