A dynamic team at your service!
Orange Traffic draws its strength from the expertise and talent of its team, which is dedicated to each project's success and to the client's satisfaction.
Learn more about them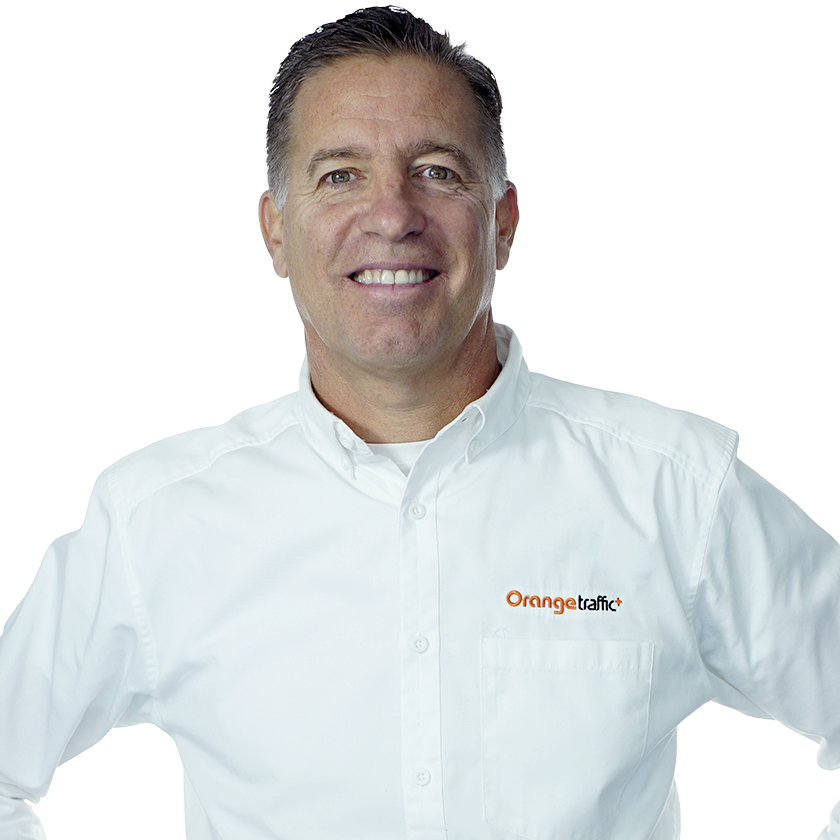 Roger has an entrepreneur's soul and loves to compare business to sports, which he believes require the same amount of drive to overcome the challenges that arise. Since the acquisition of Orange Traffic in 2012, he has been rallying his team to develop solutions that have a positive impact on traffic flow and road safety in cities and municipalities.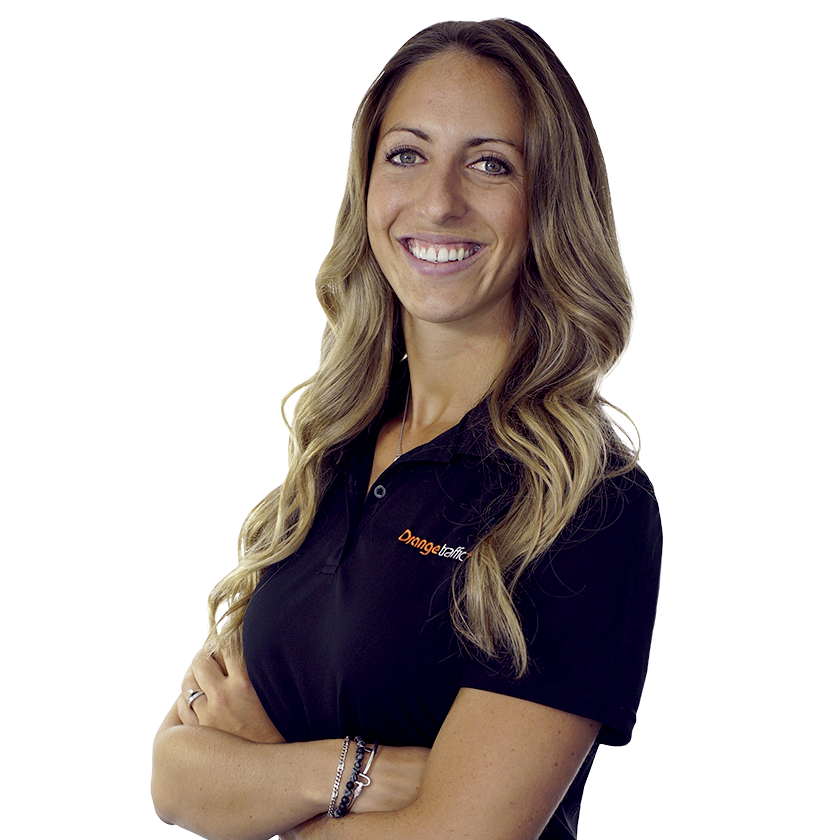 Stéphanie Fugère
General Manager
Stephanie is the General Manager of Orange Traffic. She is a team player and a team builder, and has an unfailing tenacity to mobilize the troops. Her positive vision makes a real difference in the life of our team and the evolution of our company.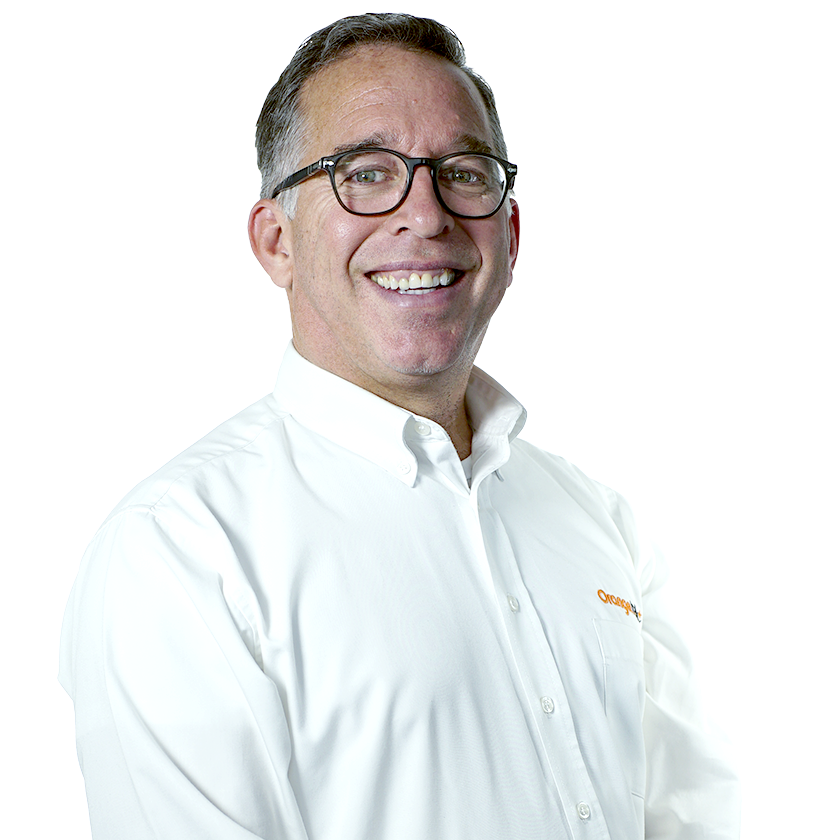 Philippe Fugère
Brand Ambassador
When you spend time with Philippe Fugère, you can't help but find his enthusiasm contagious. He's very proud of making people's everyday lives easier through the implementation of adapted solutions. Every day, his focus is on developing the business to make it an industry benchmark.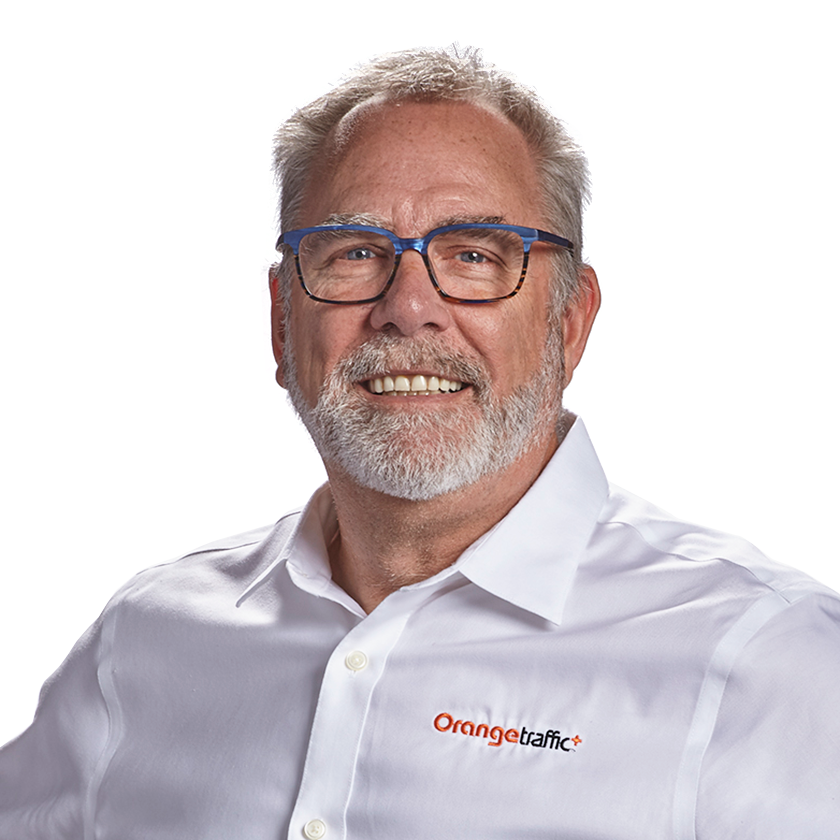 Daniel Lesage
Technical Director
Daniel offers Orange Traffic and its clients his experience in electronics spanning over 21 years in our industry and over 40 years in after-sales service. He makes a major contribution to the presentation of our technological solutions and to product design.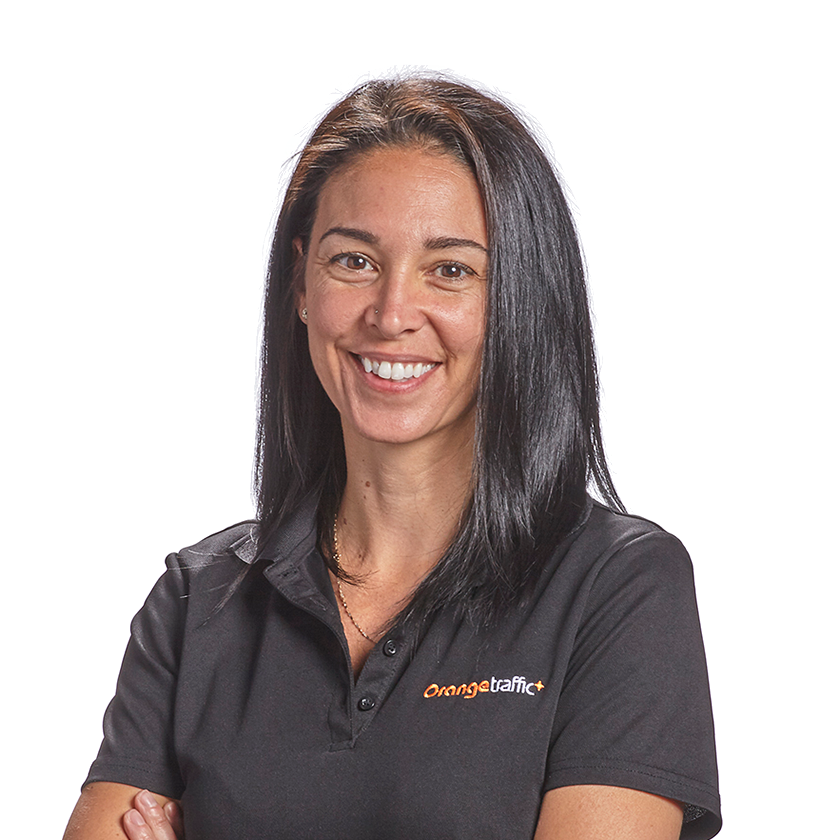 Dominique Legault
Chief Accountant
Dominique loves to be part of the action, she thrives to challenge herself and does so daily at Orange Traffic, she is an expert in both finance and accounting. Dominique is passionate by people and life, it gives her the drive to mobilize the whole Orange Traffic team to grow in the most optimal way.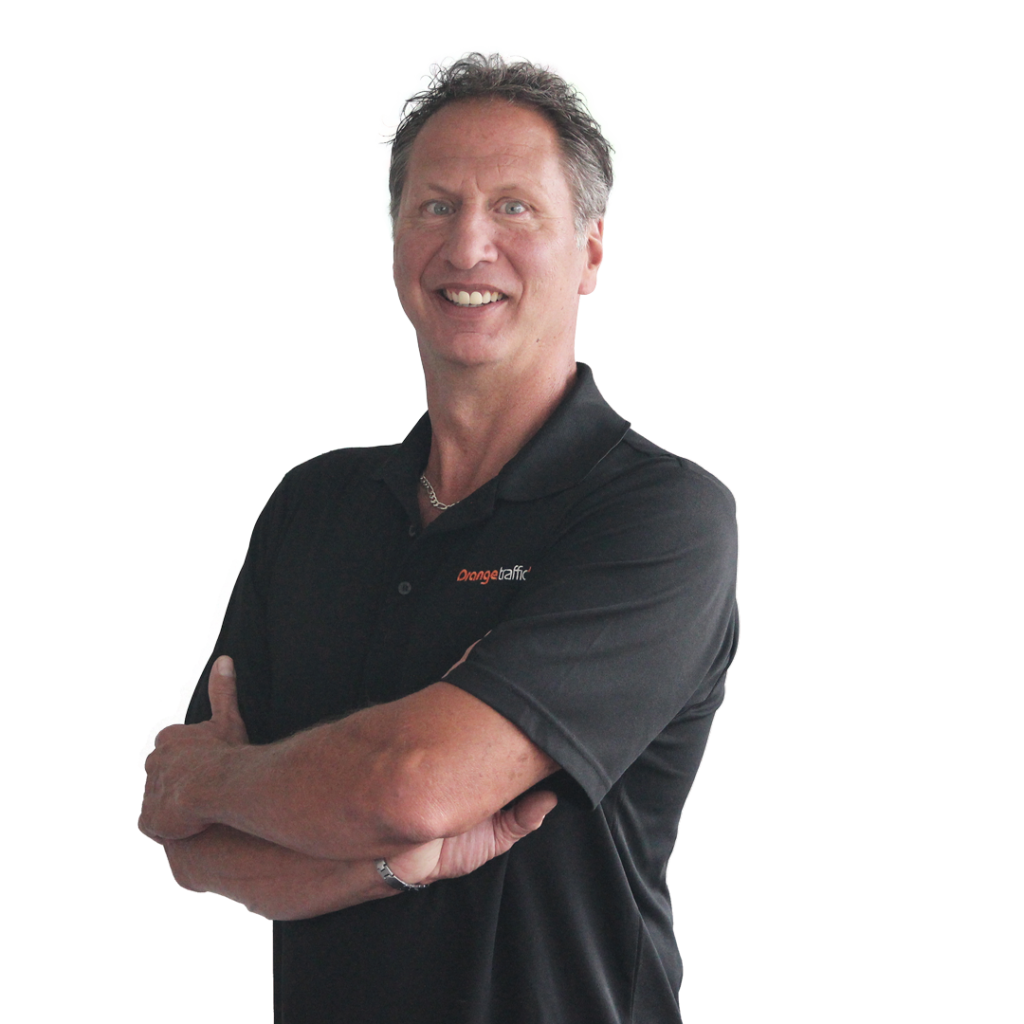 Pierre Fiset
Senior Technician
Pierre Fiset is renowned in the ITS industry. He is recognized across Canada for his expertise and technical knowledge. He enjoys sharing his knowledge within our team as well as with his clients.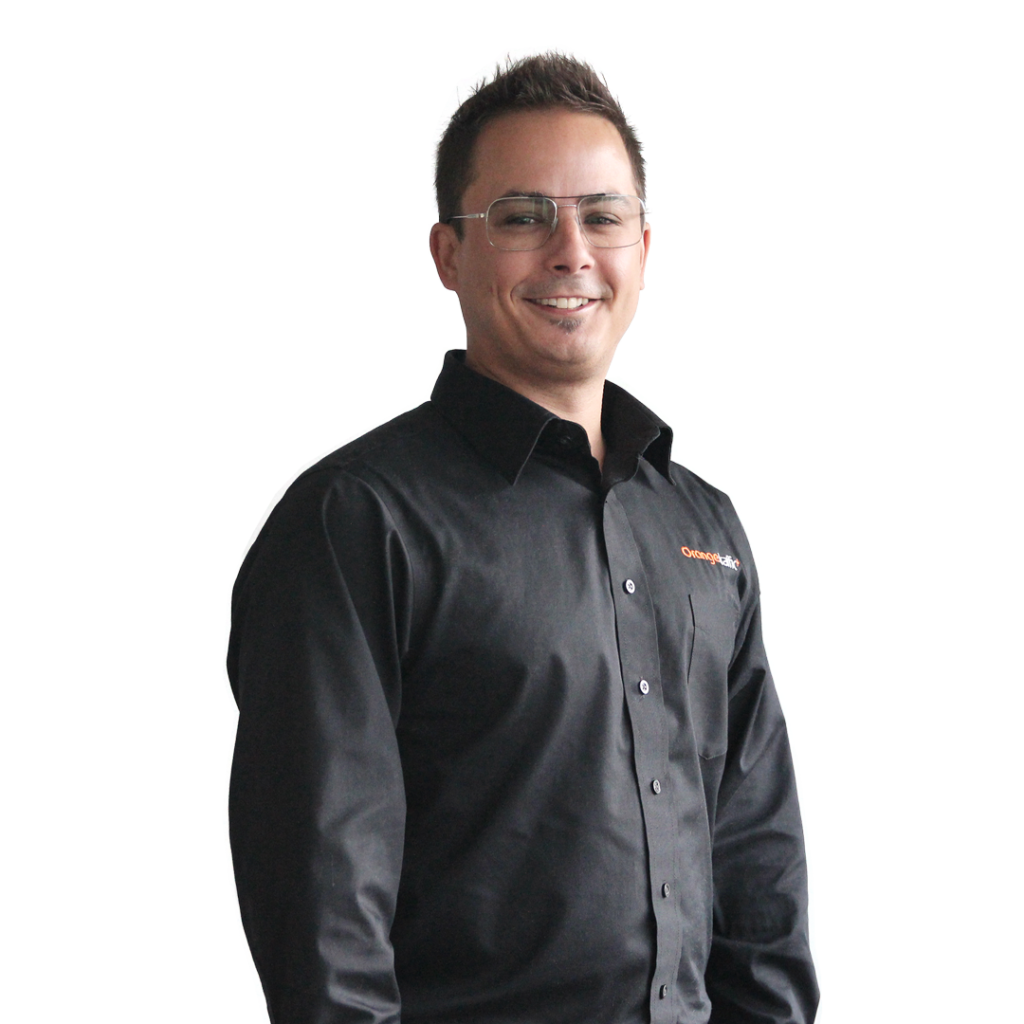 Francis Morrier
Technical Service Director
Francis, our technical service coordinator, is ready to help our customers with all the technical aspects of our products installed on the roads. Working with our technicians, thanks to his leadership and expertise in technology, they are a powerful team !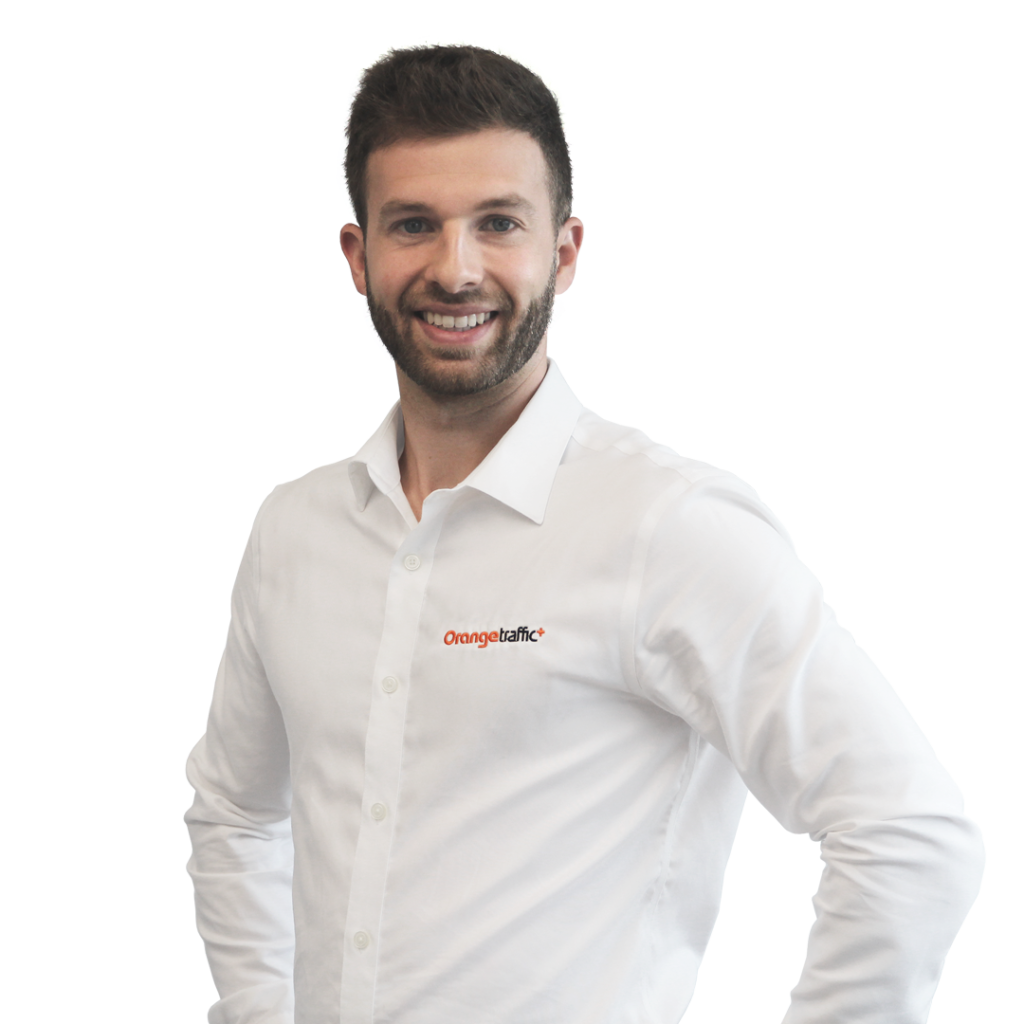 Hughes Michaud, Eng.
Director of Engineering
Head of the engineering department, Hughes brings structure, a human environment and initiatives to grow his team and the company. His background and his openness allow him to best support his peers and clients in the face of technological challenges.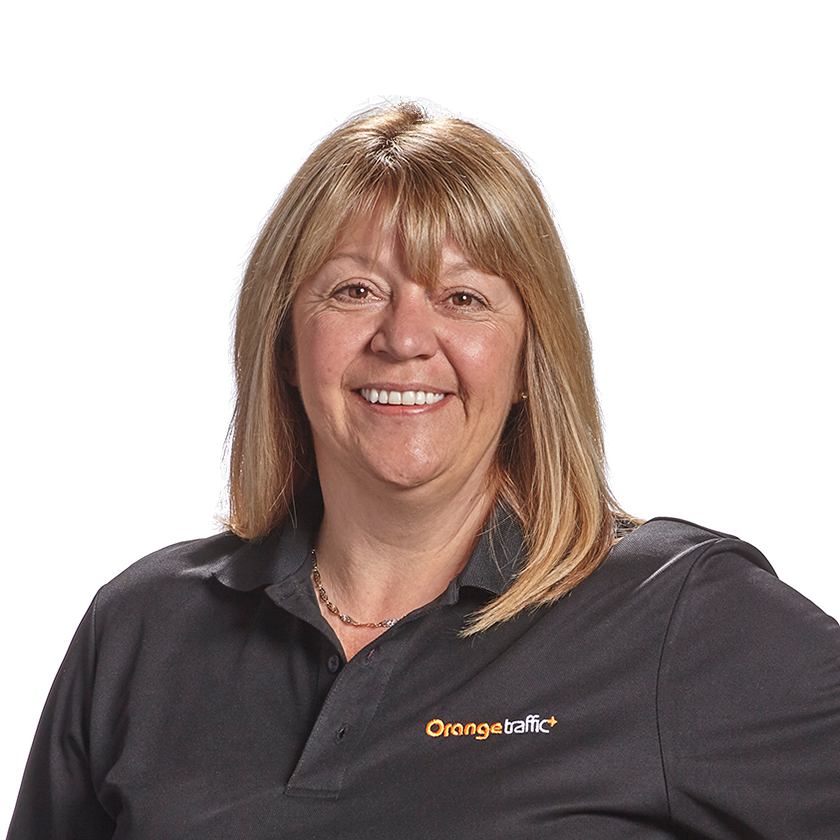 Guylaine Lauzière
Purchasing Manager
After a career at Orange Traffic spanning over 20 years, Guylaine knows the company through and through. For our suppliers, she's the main contact, who maintains excellent relationships with them. She follows up on orders and ongoing production projects.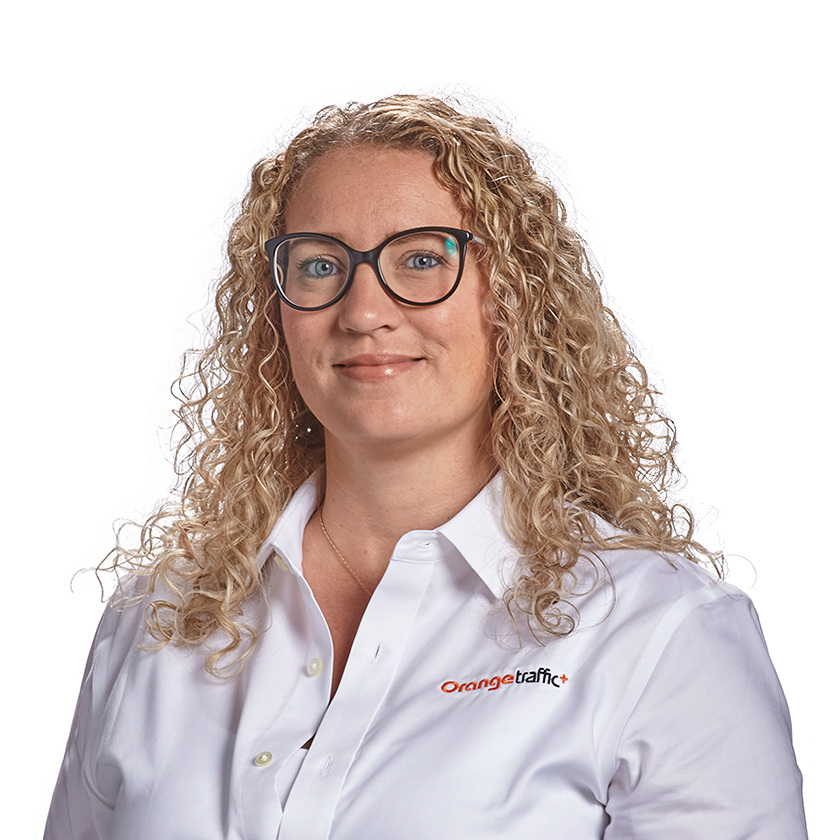 Marie-Ève Parent
Sales Assistant
Full of energy, Marie-Ève is always ready to help our customers. She is a great team player; she works hand-in-hand with both sales and operations to make sure all orders are dealt with in an optimal way.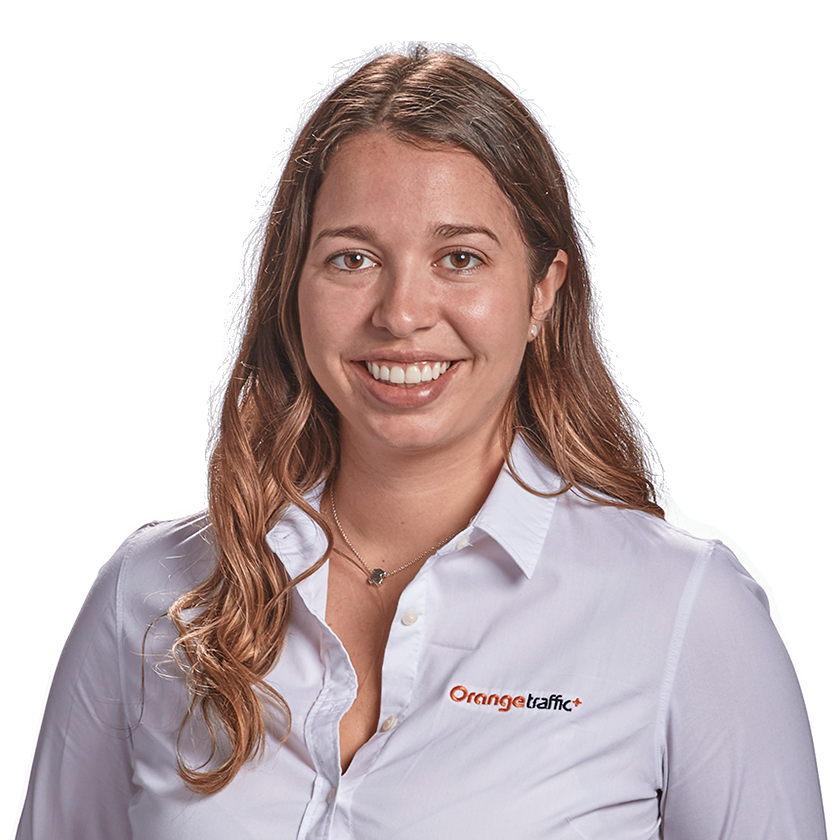 Catherine Fugère
Marketing Director
Marketing Director, Catherine makes Orange Traffic shine everywhere! Thirsty for innovation, she makes sure the company is a leader in the industry by always standing out to others.