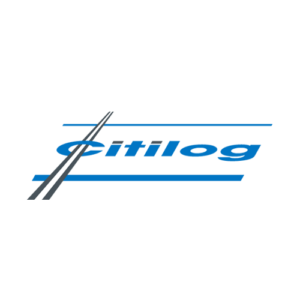 XCom-TS2 & XCom-TS2-EXT
The XCom-TS2 interface for the camera XCam-p or the non-intrusive above-ground detector XCam-ng is designed to be introduced into a detection medium inside all types of traffic cabinets.
Description
Citilog's XCom is a universal connector board to interface Citilog's XCam-p presence detection sensor or XCam-ng queue detector to any traffic controller (or roadside unit) using loop-type inputs.
Features
Ethernet communications, IP addressable
PC based configuration and monitoring tool: XCamMonitoring
Fail-safe outputs
XCam connectivity
Connects to up to 6 XCam sensors (RS485 or Ethernet)
Housing
DIN rail mountable
Size: 175x107x25mm without DIN-rail mounting; 180 x 110x 50 mm with DIN-rail mounting
Hardware
Power Supply: +12/24V AC/DC
Power consumption: <5W
-34°C / +74°C
Humidity: 0 to 95% RH, non-condensing
Weight: 177g without DIN-rail mounting; 323 g with DIN-rail mounting
Accessories
Supplied with DIN-Rail mounting
Communications
RS485 or Ethernet connection to XCam (6)
Ethernet or USB (type B) connectivity for configuration PC
RS-232 interface
Solid state relays (16 outputs) + 1 Fail/Safe solid state relay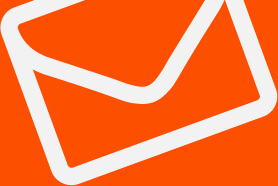 Stay
tuned!
Get information on our latest innovations, coming events and industry news