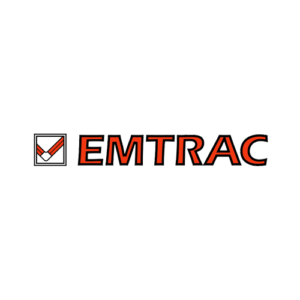 ST-9365 RF / Optical Priority Detector
The ST-9365 Priority Detector is a dual-card, two or four channel device to be used for encoded or non-encoded optical priority requests from all major brands of optical emitters, as well as EMTRAC 900 MHz FHSS radio.
Description
The Priority Detector responds to frequencies from all major optical emitter brands, and it recognizes the frequency rates of requesting vehicles to differentiate their priority levels. The Priority Detector is capable of receiving both optical and RF requests and prioritizing them by priority level and class of vehicle.
The Priority Detector is compatible with all major NEMA and 170-type cabinets. It can be installed directly into the input file of Type 170 controller cabinets or may be provided with a Priority Detector Case (ST-9194) for NEMA cabinets (when input-file space is not available).
Priority Detector Features
Detects & calls up to four optical channels while simultaneously detecting EMTRAC RF requests
Records both optical and RF activity, logging each event by request type
Logs up to 5,000 locally-stored events (up to 10,000 events with removable memory)
Light status monitoring and priority-request confirmation
Standby/Active switch enables testing and configuration without affecting live signal
Multiple vehicle priority levels (to accommodate EVP and TSP)
Compatible with all major brands of NEMA and 170/2070 controllers
Optically-isolated outputs (and auxiliary inputs)
Software Settings and Features
Time to Hold Request After Loss of Signal
Max. Request Time/Min. Request Times (by channel)
Priority Service Control (define how simultaneous priority requests are served)
Communications Baud Rate
Configurable Output Channels (by direction)
Activity Log Display of Most Recent Events
Vehicles Allowance or Denial (by vehicle ID)
Optical Signal-Strength Thresholds by Direction: Range up to 2,500 feet (3,000 feet in optimal conditions)
Audible Indicator (on Priority Detector): On or off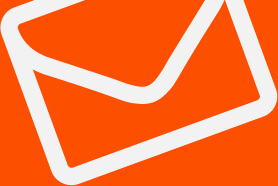 Stay
tuned!
Get information on our latest innovations, coming events and industry news