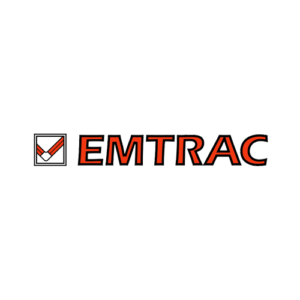 ST-9284-N08 Vehicle Computer Unit
This Vehicle Computer Unit (VCU) is capable of tracking vehicles with precision even is adverse conditions.
Description
Vehicles equipped with the EMTRAC system carry a compact, yet rugged, Vehicle Computer Unit (VCU), which is connected to an omni-directional antenna that receives location data and transmits priority requests to intersections through secure RF communication. The positioning capability is able to track vehicles with precision, and the radio range allows reliable intersection response— even in adverse conditions.
Features
900 MHz, frequency-hopping spread spectrum radio with secure, 256-bit AES encryption
Typical transmission range of 3,600 feet, enabling intersectionapproach zones of the same length
Integrated computer board contains ultra-fast processor and superior memory, while the MicroSD-card offers vast activity-log storage capability
Capable of communication through Ethernet, RS-232, or wireless connection
Supports up to 16 inputs and outputs in any combination
Capable of storing up to 5,000 intersection-approach zones
Ability to accept multiple inputs to prompt priority requests, including emergency light-bar, bus-door or pull-cord activity, schedule adherence, and passenger count
Time-out feature configurable to cease priority requests after designated amount of no-motion time
Programmable with Windows XP, Vista, 7, 8, 10 (or later) operating systems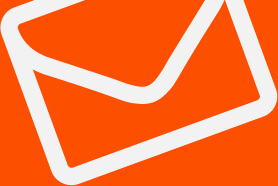 Stay
tuned!
Get information on our latest innovations, coming events and industry news