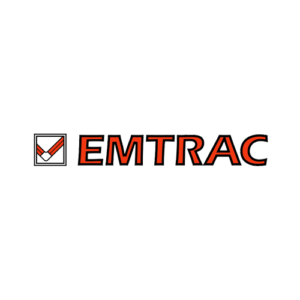 ST-9283 RF / GPS Priority Detector
Intersections equipped with the EMTRAC system have an omni-directional UHF antenna (mounted either on a signal pole or on the traffic cabinet) and a Priority Detector, which consists of a 900-MHz spread-spectrum transceiver and a single-board computer integrated in a dual-card assembly that plugs into the traffic cabinet's detector rack or on an interior shelf.
Description
The Priority Detector can be installed directly into the input file of Type 170 controller cabinets or may be provided with a Priority Detector Case (ST-9194) for NEMA cabinets (when input-file space is not available).
Includes serial RS-232 or Ethernet communications to enable remote monitoring of system activity and configuration of EMTRAC equipment through the existing traffic network
Supports up to 16 inputs and 16 outputs, with one auxiliary output configurable as a GPS timing signal
Logs up to 5,000 locally-stored events (up to 10,000 events with removable memory)
Four main directional outputs and up to 12 auxiliary outputs are provided, with each input and output signal optically isolated for 2,500 volts
Operates on 120 VAC with its own power supply, and fits all Major NEMA and 170 Type Cabinets
Includes indicator lights for power on, signal received, active-output by priority, and direction of signal or channel
Includes toggle switches to send output in either Priority 1 or Priority 2 mode, allowing manual testing of detector function and intersection response. The Standby/Active switch enables testing and configuration without affecting live signal
Compatible with all major brands of NEMA and 170/2070 controllers
Optically-isolated outputs (and auxiliary inputs)
Features
The ST-9283 Priority Detector includes the following connection options:
Card-Edge: Controller Connections
RJ45 Ethernet (local computer/network): 2 ports
USB Mini-B: Interface Computer
Detector-Case Rear D-Sub (shelf-mount controller connections): Up to 16 auxiliary inputs and outputs
26-Pin D-Sub Serial: Controller Connections
Software Settings and Features
Time to Hold Request After Loss of Signal
Max. Request Time/Min. Request Times (by channel)
Priority Service (how simultaneous requests are served)
Activity Log Display of Most Recent Events
Vehicles Allowance or Denial (by vehicle ID)
Minimum Time Duration (Priority Detector will give an output signal for minimum amount of time)
Configurable Output Channels (by direction)
Communications Baud Rate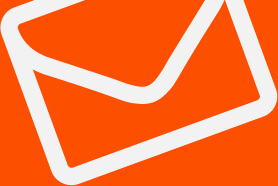 Stay
tuned!
Get information on our latest innovations, coming events and industry news