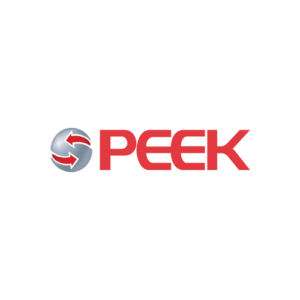 ATC-2000 Advanced Traffic Controller
The ATC-2000 is the rack-mounted version of Peek Traffic's ATC controller. These controllers are designed to be modular and based on the widest range of traffic controller standards in the world. Emphasizing ease-ofuse and easy adaptability, the ATC-2000 traffic controller features Peek Traffic's latest ATC engine board, a full line of communications options including multiple serial ports, multiple Ethernet ports, multiple USB ports, and a range of I/O options.
Description
The ATC-2000 takes all of the capabilities of the Peek Traffic ATC-1000 controller and places them into a form that is compatible with standard cabinet racks. At 4″ in height and 17" width (43.2 cm), with 19" wide mounting brackets (28.3 cm), the ATC-2000 will fit into a variety of standard cabinet styles, CalTrans 330 and also Peek's own ASTC-12 Central Business District cabinet, the enclosure used so successfully throughout New York, San Salvador and Ecuador. Fully programmable from the front panel, via USB data base download, via ATC Link® direct connection, via IQ Central and Spinnaker, Peek's central systems using either serial or Ethernet connections, the ATC-2000 controller is a powerful new option that can be used wherever NTCIP and ATC compatibility is required.
The ATC-2000 controller uses NTCIP communications and is entirely compatible with Peek Traffic's IQ Central® and Spinnaker traffic management systems, as well as TransCore's TranSuite® and MIST central software. With its powerful processor, wide range of interconnection hardware, and easy-to-perform firmware update capability, the ATC-2000 is a controller that can be relied upon to stay current with the latest ITS management schemes and algorithms.
Features
40 character x 16 line Backlit LCD Display with optional heater
Linus Operating System with memory management for process isolution
Compliant with NTCIP 1201, 1202
ATC 5201 Modem Slot
3000MHz Freescale Power Quix 2 Processor
Four independent 100 Base-T Ethernet ports
Two high-speed USB port
32 key soft-touch keypad for front panel programming
Speaks NTCIP protocol – Spinnaker, TranSuite and MIST Central Software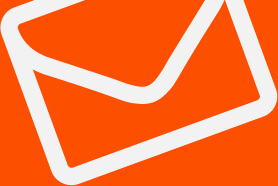 Stay
tuned!
Get information on our latest innovations, coming events and industry news