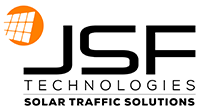 AB-7408 Pedestrian Activated Crosswalk Systems
The AB-7408 is designed to be vertically mounted around a warning sign to increase visibility of the pedestrians by road users at crosswalks.
Description
This unit is designed to be vertically mounted around a warning sign, with one beacon above and one below. With two LED signals, this unit can be used at pedestrian crossings that need a lot more attention. They can be setup with a synchronized or wig-wag pattern to fit a variety of needs.
Flexible: Available with amber or red LEDs, in 8″ or 12″ heads, with housings available in yellow, green, black or custom colours.
Solar powered: Designed to run continuously, each unit is completely self-contained and needs no external power, eliminating electrical bills and expensive trenching. Also available as a Hybrid for AC connectivity.
Customizable: Modular design allows easy customization. Available in 8″ or 12″ red or amber LED signals.
Simple installation: Pre-assembled parts, quick-connect wiring, no trenching, no power grid connection, can be installed in minutes to minimize traffic disruption.
Durable: UV-resistant, lightweight polycarbonate beacon head is reinforced with a steel ready-rod, and impact-resistant polycarbonate LEDs ensure years of durability.
High Quality: Designed, built and manufactured in Canada.
Radio controlled: All lights in a pedestrian crossing system are activated by wireless radio-frequency communication; emergency lights can be activated by remote station-mounted transmitter or in-vehicle portable transmitter.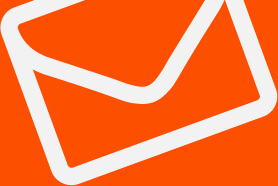 Stay
tuned!
Get information on our latest innovations, coming events and industry news