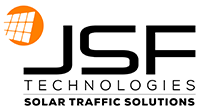 AB-1412 Pedestrian Activated Crosswalk Systems
This pedestrian-activated or remote-activated crosswalk beacon is the perfect solution for temporary or permanent locations.
Description
The AB-1400 is ideal for crosswalk safety: the beacon is self-contained, and its wireless technology enables each beacon to communicate across the street and up to ½ mile away, with line-of-sight. For crosswalks on curved roads or with higher speed limits, additional advance beacons can be installed to warn drivers of the crosswalk.
Flexible: Available with amber or red LEDs, in 8″ or 12″ heads, with housings available in yellow, green, black or custom colors.
Adaptable: Pole-top mounting available to fit all pole sizes and types, and side-of-pole mounting.
Solar Powered: Designed to run continuously, each unit is completely self-contained and needs no external power, eliminating electrical bills and expensive trenching. Also available as a Hybrid for AC connectivity.
Simple installation: Pre-assembled parts, quick-connect wiring, no trenching, no power grid connection, can be installed in minutes to minimize traffic disruption.
Durable: UV-resistant, lightweight polycarbonate beacon head is reinforced with a steel ready-rod, and impact-resistant polycarbonate LEDs ensure years of durability.
High Quality: Designed, built and manufactured in Canada.
Radio controlled: All lights in a pedestrian crossing system are activated by wireless radio-frequency communication; emergency lights can be activated by remote station-mounted transmitter or in-vehicle portable transmitter.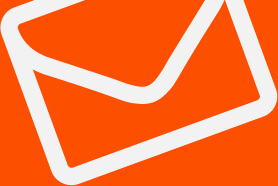 Stay
tuned!
Get information on our latest innovations, coming events and industry news